Nottingham Digital Agency
We are a Nottingham full end-to-end web design agency, specialising in bespoke website design & development, E-commerce and multi-platform knowledge. Established for over 17 years, our experienced team will work with you on all aspects of design, development and marketing, with back-up and support beyond launch.
Design
Digital Strategy
User Experience (UX)
User Interface (UI)
Branding & Design
Development
E-commerce
UX Strategy
Integrations
Bespoke Solutions
Marketing
Strategy & Planning
Search Engine Optimisation
Website Promotion
Social Media
Specialists
Bespoke Solutions
Integrations
Business to business (B2B) Solutions
Direct to customer (DTC) Solutions
Featured Work
Our team have designed and developed websites for startups to well-known brands
Working with clients of any size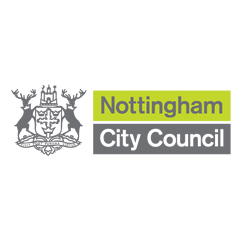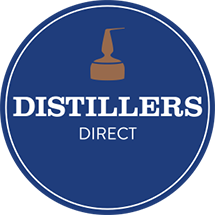 "Skylight Media were a unanimous choice based upon their fresh, clean look, strong portfolio and most importantly their keenness to take on the project and work with us...I would strongly recommend Skylight Media and hope to work together with them again in the future."
Neil Snow, Nottingham City Council
"A dream to work with. Created and designed us an excellent looking, bespoke, website with great usability. Their flexibility, friendly approach and their 'can do' attitude made the process really enjoyable and we would recommend 100%. 5 stars!"
Paul Williams, Everso Catering
"We highly recommend Skylight Media. They have a great, friendly team that will go the extra mile and take your online business further."
Craig, Distillers Direct
We'd love to talk to you about your next project.