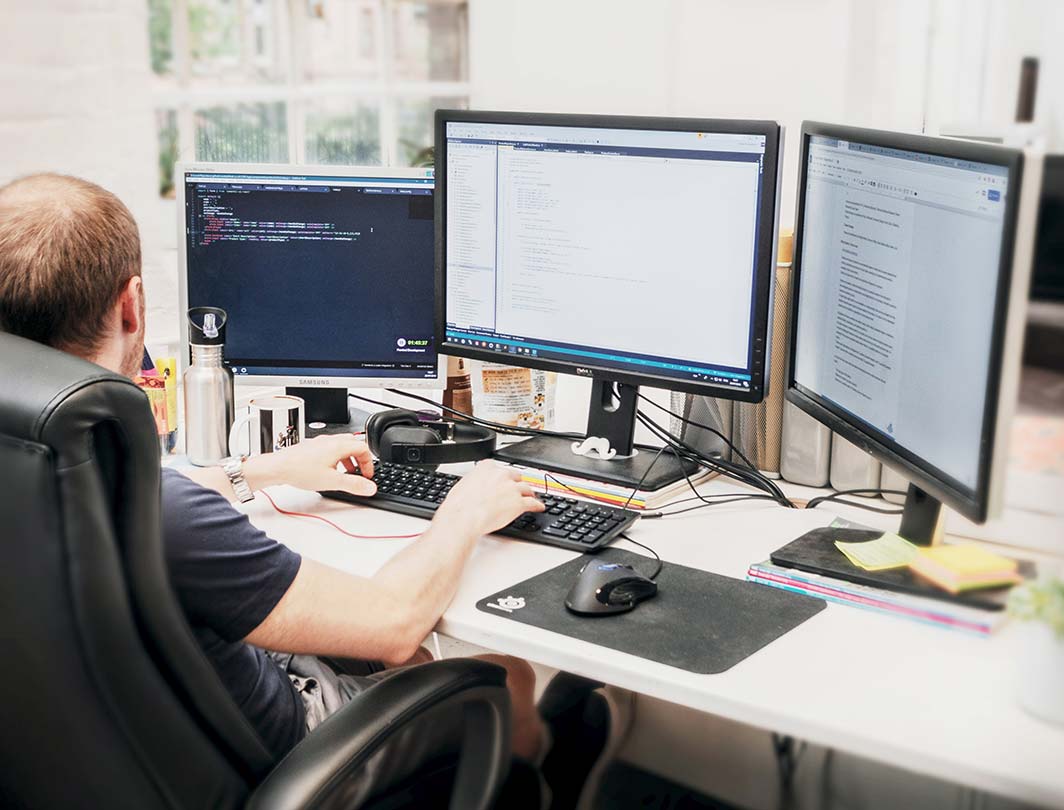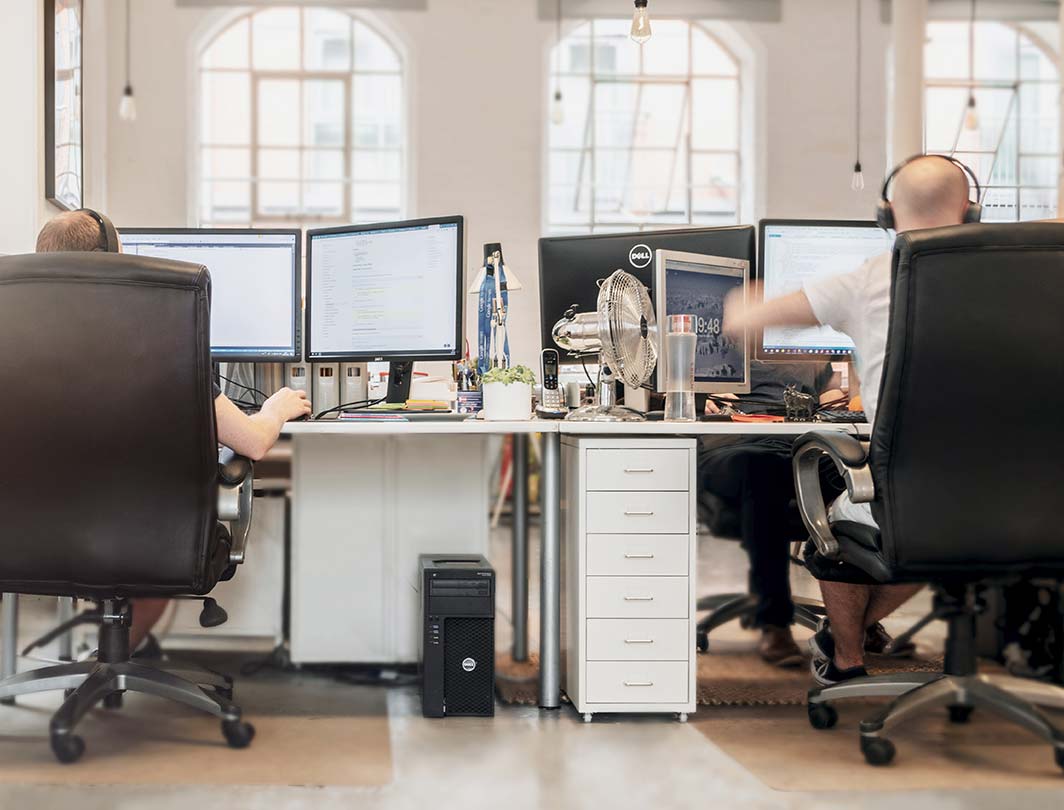 Well, where do we start...?
For Skylight Media, a good place is 2003, a long time ago, when the Internet was still in its infancy. We were founded on solid principles of customer service, being adaptable, authentic, knowledgeable and technically proficient, and our transparency and ethics have stood fast. We take a project from conception to launch, support it afterwards and can help promote it, giving our clients the edge and us a reputation of reliability and no nonsense service.
Experienced UK Based Team
Since 2003 we've done so much in terms of project depth, technical ability and sheer volume of work and complexity. Our team has grown, where all members are seasoned, experienced professionals, have an incredible attitude towards client satisfaction and are committed to a positive customer experience. We continue to give unrivalled support through the project and beyond, taking many clients from standing start to beyond £1m turnover.
We've been working on E-commerce projects since 2004, and continue to provide a level of expertise normally associated with larger companies. Since 2012 we've been integrating systems, e.g. accounts, CRM, ERP and more. This is to help clients reduce task duplication and to increase data accuracy and efficiency, leading to more streamlined information flow between departments. We have a unique attitude towards each project, which is to understand the job fully before embarking on it, to get to an accurate price and timeline.
Quality Service
We think Big Business, due to many years' corporate experience, so our process for all projects enables us to keep our promises, starting with the proposal, leading ultimately to total client satisfaction. All work is guaranteed and we offer support to all clients, beyond launch.
Environment
We promote the dissemination of good environmental practice through our own communication with new and existing clients, and with the services we offer within our own business support. All staff and partners are encouraged to work to this Policy, or its subsequent versions.
Our Process
Discuss Your Needs
Investigate & Plan
Design & Build
Deliver
Grow
Industry Experience
We are proud of the growing reputation we have within the greetings and giftware, as well as manufacturing, technology and fashion & textiles sectors. We have designed and developed websites for many well-known brands and we have solid working relationships that have been built upon over several years.
Manufacturing & Technology
"A dream to work with. Created and designed us an excellent looking, bespoke, website with great usability. Their flexibility, friendly approach and their 'can do' attitude made the process really enjoyable and we would recommend 100%. 5 stars!"
Paul Williams, EverSo Catering
"We were delighted to work with Skylight Media to develop our new website. Simon and his friendly team helped us bring our site up to date, dramatically improving the way we showcase ITP's capabilities to the transport planning and research sector. Collaborators and clients have complimented us on our new site; which works well on mobiles, tablets and PCs and is a lot easier to update then our old site."
Neil Taylor, Integrated Transport Planning Ltd
"I was looking for a new site and found Skylight so helpful and easy to work with...we are thrilled with the way the site runs and it's certainly put us ahead of our competition...the whole team at Skylight who carry out all the tasks in an amazing time scale...is by far the best I have ever received from any other supplier. I would never consider leaving Skylight as they always have new inspiring ideas and outstanding customer service."
Nigel Rayment, Nigel Rayment Milliner