At Skylight Media Nottingham we specialise in business to business (B2B) and direct to consumer (DTC) E-commerce system integration & advanced programming. Many E-commerce websites are built on our own platform, BlueSky Ecommerce. This fully developed and supported system has been continually developed and improved by us since its initial version in 2007. It is intuitive and quick to manage the product'catalogue' and website content. Our team has vast experience in bespoke web development projects, especially where client's require something totally unique, or have a unique problem that needs solving, e.g. complex product specifications, that an off-the-peg platform can't solve.

Inward investment has brought us to the point where administration tasks can be performed quickly by users with minimal experience - giving you a simple, intuitive system that works for your business.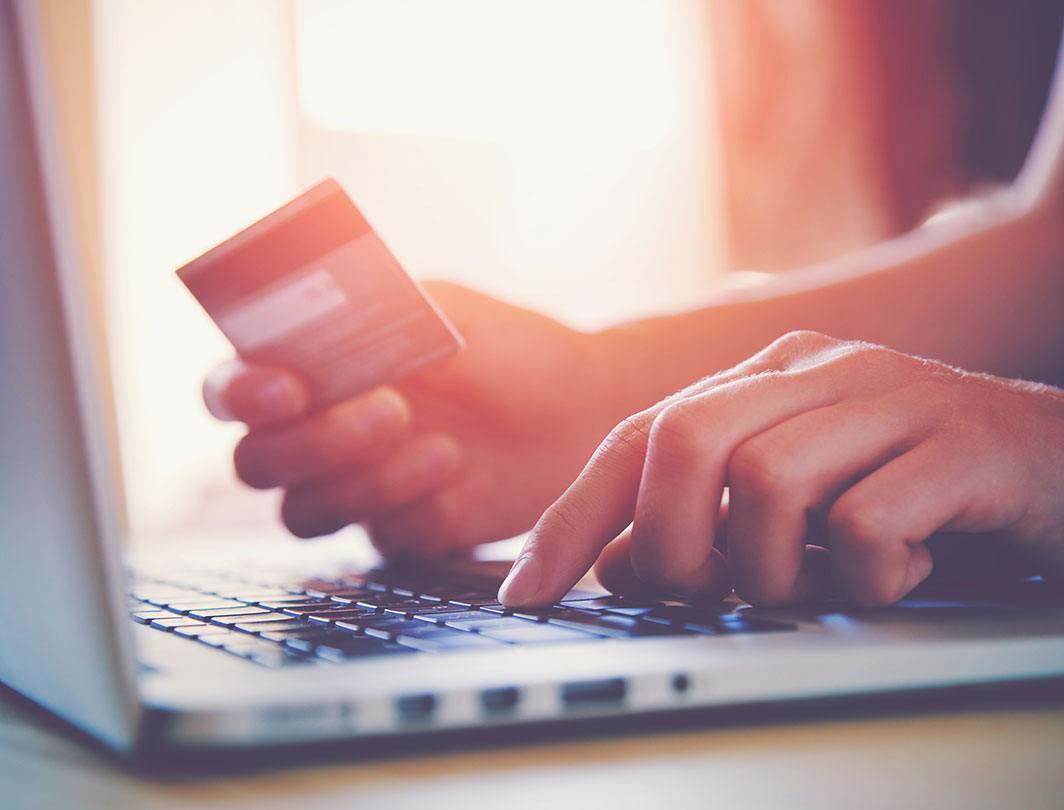 "Average ROI within the first 3-6 months" "99.97% uptime on all sites" "Simplicity & ease of use"
Some of our E-commerce clients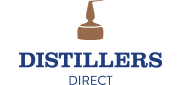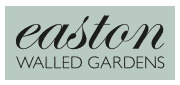 "We have been working with Skylight for a long time now and couldn't be happier. They have excelled at everything we've thrown at them, from the smallest things like helping us out with SEO tweaks, to larger projects by redesigning our entire website. Simon is always happy to help, and the team are knowledgeable and happy to try new things. Would highly recommend!"
Julia Galati, Ronald Joyce
We'd love to talk to you about your next project.