At Skylight Media Nottingham we specialise in business to business (B2B) and direct to consumer (DTC) E-commerce system integration & advanced programming. In our experience, 95% of e-commerce are compatible with the Shopify SAAS platform. This is chosen by many businesses for its low-cost, highly flexible and scalable infrastructure. New features are able to be deployed quickly without the development costs associated with programming. Our team also has vast experience in bespoke web development projects, especially where clients have a unique problem that needs solving, e.g. complex product specifications, that an off-the-peg platform can't solve. We are also able to advise on strategic improvements to efficiency made through combining systems that 'talk' to each other, reducing the administrative burden further by removing task duplication, a common feature of many growing businesses.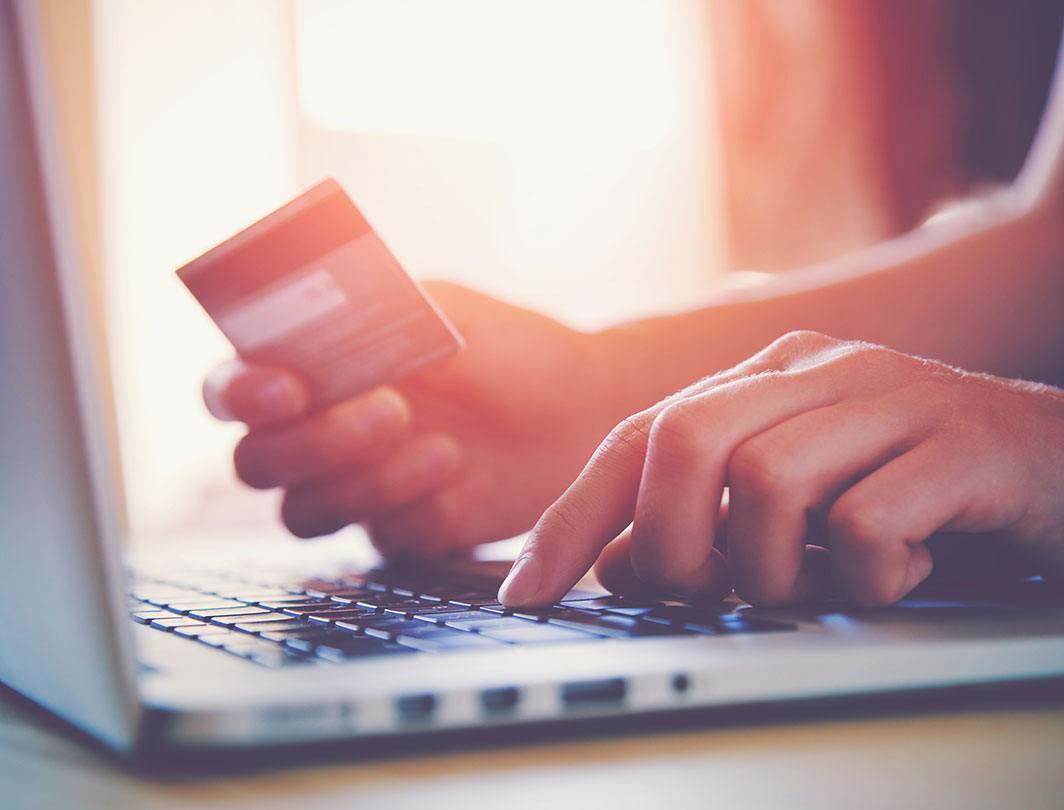 "Average ROI within the first 3-6 months" "99.97% uptime on all sites" "Simplicity & ease of use"
Some of our E-commerce clients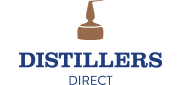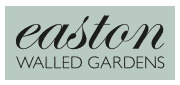 "We gave the team the task of co-ordinating our new website from three existing sites. With good humour and patience, they pulled it all together into one clean, well-designed and intuitive site that was able to meet different visitor needs. The response to the new site has been immediate and we are proud of the way our new site now displays our brand to the world."
Ursula Cholmeley, Easton Walled Gardens
We'd love to talk to you about your next project.