Website Design
It's vital that we understand your individual needs, regarding your website's design and its technical specification. Some projects will be straight forward, yet most customers come to us for our expertise in more complex, demanding work, with many focused on the end user experience. Our ability to grasp this understanding means each and every client receives the design that's perfect for them and their customers' requirements.
Our Process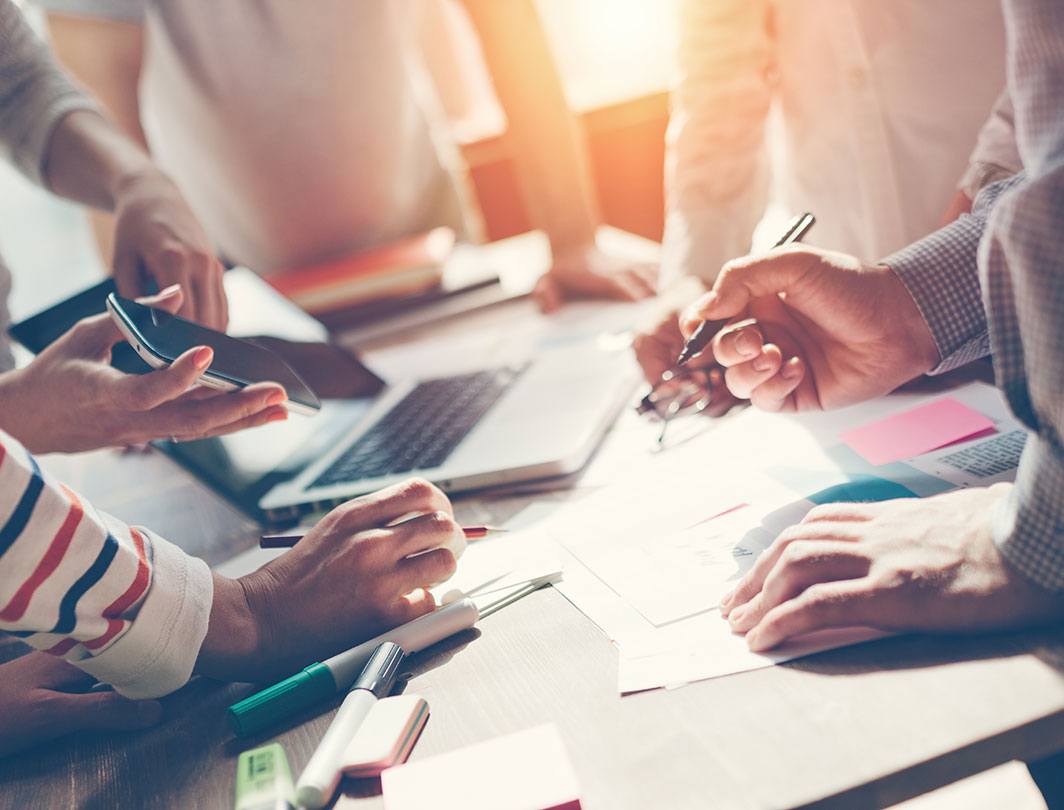 Some of our web design clients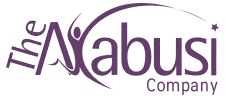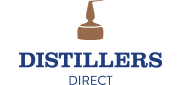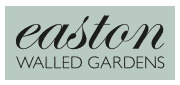 "Skylight Media were chosen to be an integral partner in the re-design and implementation of our new divisional websites. The team grasped the complexity of the brief delivering new, clean, modern websites, whilst also ensuring seamless integration for the back end functionality working closely with both our internal and external software partners. The team at Skylight handled all the moving parts resulting in all our new websites being launched on time and on budget to a very positive response from our customers, with e-commerce revenues increasing by over 20% in the following year. We are thankful to Simon and all his team for bringing our websites up to date and for doing so without complication."
Josh Chapman, Scientific Laboratory Supplies
We'd love to talk to you about your next project.