It's vital that we understand your individual needs, regarding your website's design and its technical specification. Some projects will be straight forward, yet most customers come to us for our expertise in more complex, demanding work, with many focused on the end user experience. Our ability to grasp this understanding means each and every client receives the design that's perfect for them and their customers' requirements.
Our Process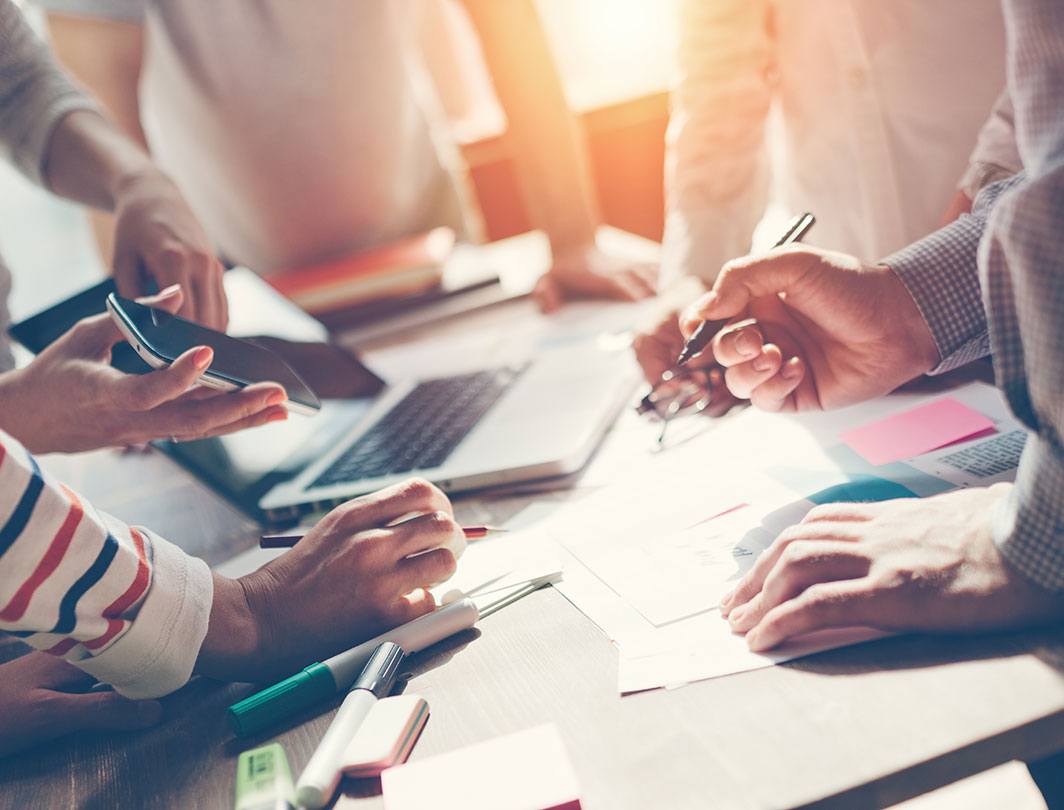 Some of our web design clients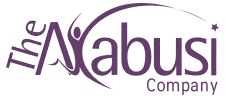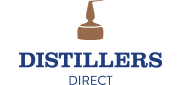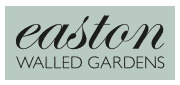 "After approaching Skylight Media with a project to build our new website, we can confirm on behalf of Johns of Nottingham that we are delighted with the final result. Being inexperienced in website development ourselves, we found the team at Skylight Media very approachable, informative and thorough with their work and would highly recommend them to any business looking for a new website. A special thanks to the team for all of the time and effort put in to make our website exceed our expectations."
M. Chapman & M.Kerry, Johns of Nottingham
We'd love to talk to you about your next project.