It's vital that we understand your individual needs, regarding your website's design and its technical specification. Some projects will be straight forward, yet most customers come to us for our expertise in more complex, demanding work, with many focused on the end user experience. Our ability to grasp this understanding means each and every client receives the design that's perfect for them and their customers' requirements.
Our Process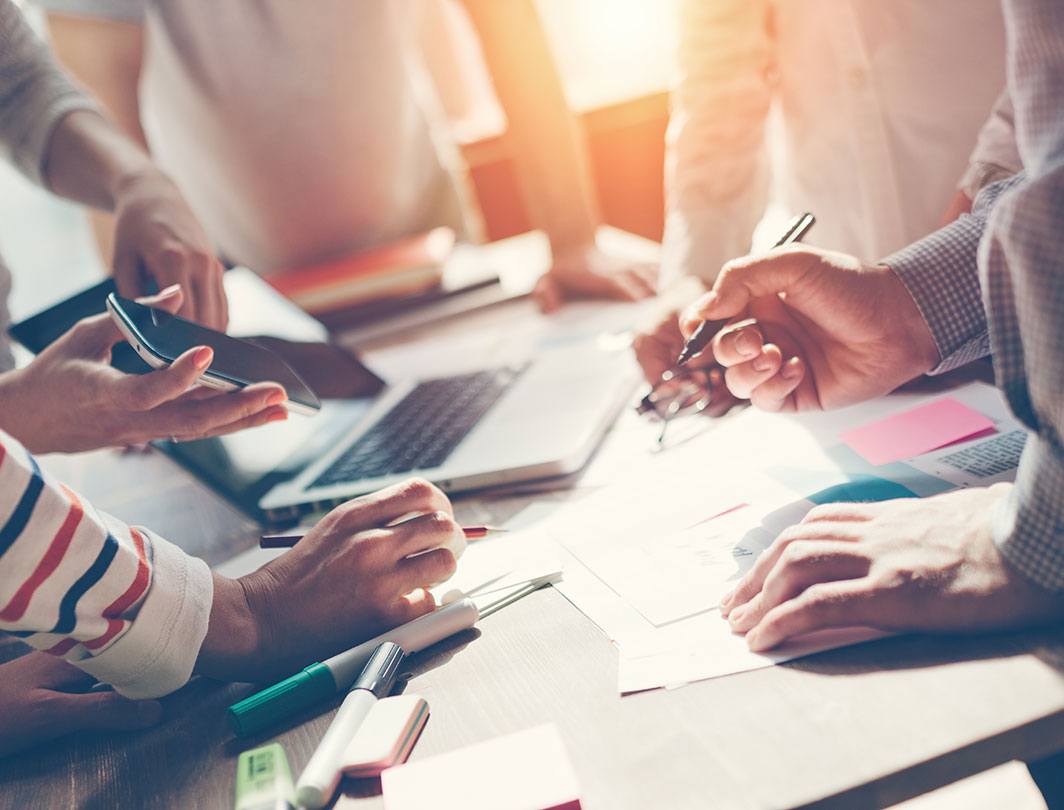 Some of our web design clients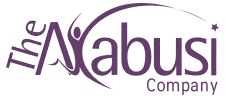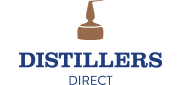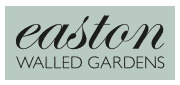 "We were delighted to work with Skylight Media to develop our new website. Simon and his friendly team helped us bring our site up to date, dramatically improving the way we showcase ITP's capabilities to the transport planning and research sector. Collaborators and clients have complimented us on our new site; which works well on mobiles, tablets and PCs and is a lot easier to update then our old site."
Neil Taylor, Integrated Transport Planning Ltd
We'd love to talk to you about your next project.