It's vital that we understand your individual needs, regarding your website's design and its technical specification. Some projects will be straight forward, yet most customers come to us for our expertise in more complex, demanding work, with many focused on the end user experience. Our ability to grasp this understanding means each and every client receives the design that's perfect for them and their customers' requirements.
Our Process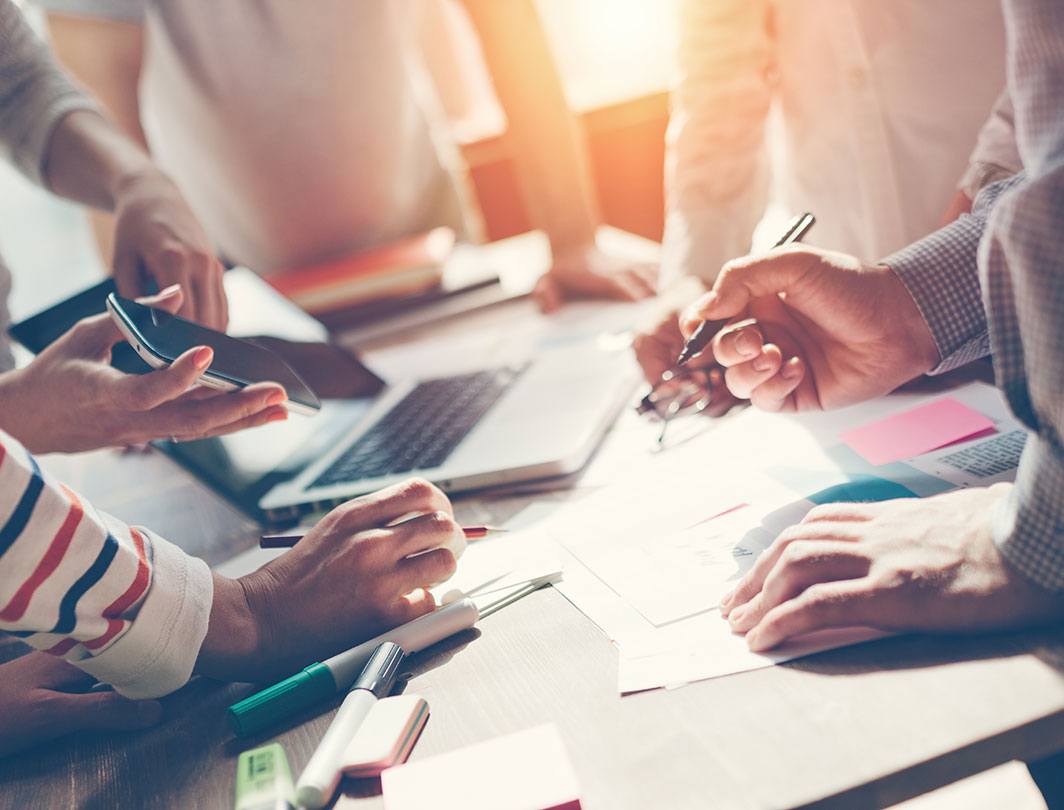 Some of our web design clients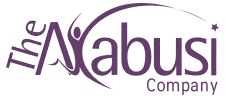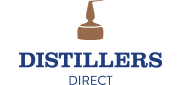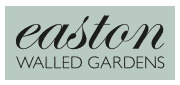 "We have been working with Skylight for a long time now and couldn't be happier. They have excelled at everything we've thrown at them, from the smallest things like helping us out with SEO tweaks, to larger projects by redesigning our entire website. Simon is always happy to help, and the team are knowledgeable and happy to try new things. Would highly recommend!"
Julia Galati, Ronald Joyce
We'd love to talk to you about your next project.